Visit Our Charleston Mercedes-Benz Service Center
Whether you're cruising in a new Mercedes-Benz C-Class Sedan or a pre-owned GLC SUV, we'll have it running like it's fresh off the assembly line. With our skilled technicians and advanced equipment, our Charleston Mercedes-Benz service center has you covered. Whether you're making an enhancement, performing routine service, or dealing with the unanticipated, you can turn to Charleston auto service experts at Mercedes-Benz of Charleston!
Our Charleston Auto Services
In need of a tire rotation? Need help removing scratches? Having trouble replacing your Mercedes-Benz key fob battery? Don't waste another minute trying to find qualified Mercedes-Benz service in Charleston, and head to Mercedes-Benz of Charleston. We can take care of a range of Mercedes-Benz services, like:
Brake changes
Oil service
Wiper blades
Spark plugs
Performance tuning
Transmission repairs
And more!
Need advice on vehicle care, like how to jump-start a car? We can provide that too!
Contact Us for Pickup and Delivery
Affordable & Reliable Mercedes-Benz Service
When you choose us for Mercedes-Benz service in Charleston, you'll know you're getting reliable service using parts designed specifically for your vehicle. While accessing genuine Mercedes-Benz parts and certified Mercedes-Benz technicians may sound pricey, it doesn't have to be. Our Charleston Mercedes-Benz service center runs Mercedes-Benz service specials and Mercedes-Benz parts specials to keep your costs down and your vehicle well cared for.
Visit us for Charleston Mercedes-Benz Service Today!
Is your vehicle due for Mercedes-Benz service? Have you been dealing with a rough ride or unusual car noises? Schedule your service online and get your vehicle ready for your busy days in Huntington and Clarksburg. Our mechanics will be happy to inspect your vehicle and share our parts tips and service tips to help you keep your vehicle in prime condition.
SCHEDULE SERVICE Contact ServiceService Specials
Dealership Amenities
Free WiFi
Socially Distanced Customer Lounge
Shuttle
Certified Mercedes-Benz trained technicians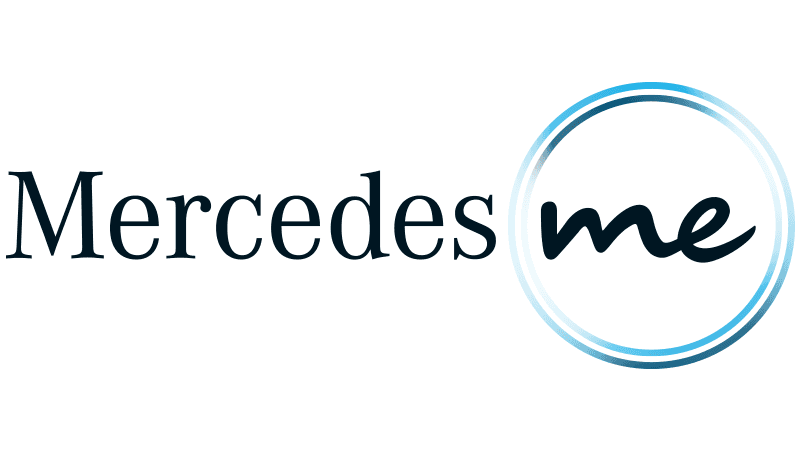 Mercedes Me Benefits
Start your engine- Anytime, Anywhere
With Mercedes me, you can access your vehicle from anywhere. Depending on your model, you can start the engine, lock or unlock the doors, track your vehicle and more. You can even activate certain features using Google Home or Amazon Alexa.
Maintenance and Service
Keep your vehicle in peak condition. View your maintenance plan and warranty info or schedule service at a nearby dealer.
Collision Assistance
For minor accidents, use the Mercedes me app, available on iOS and Android, to submit your inform
ation for quick and easy repairs.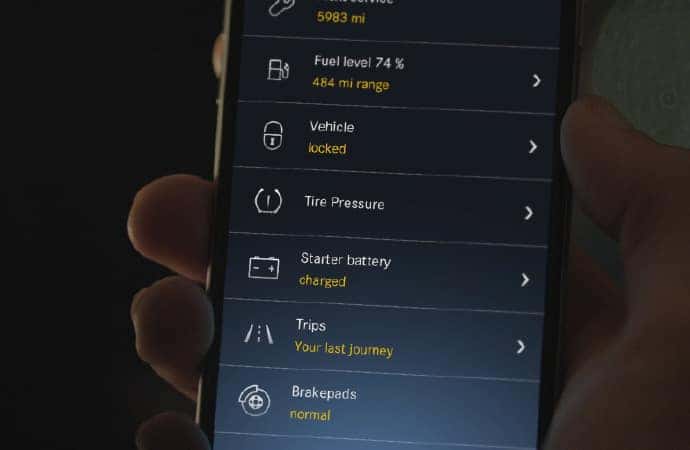 Why Service your Brakes at Mercedes-Benz of Charleston?
With Genuine Mercedes-Benz Parts, the quality craftsmanship goes into our parts the same way in which goes into our vehicles. Genuine Mercedes-Benz parts are engineered specifically for your vehicle to maximize longevity, safety and performance. Our Certified Technicians have a distinct advantage when it comes to thorough inspection and accurate assessment of a Mercedes-Benz. By only working on vehicles like yours, they have a better understanding of just what it takes to keep it running at peak performance. By accessing proprietary information and analytics, our technicians have a distinct advantage when it comes to thorough inspection and accurate assessment of a Mercedes-Benz.