Who Owns Mercedes-Benz?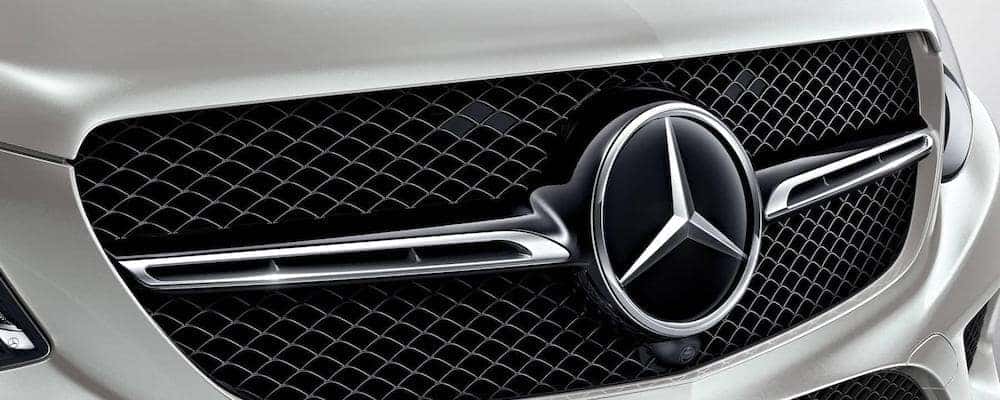 You know that Mercedes-Benz is one of the top luxury automakers whose name has come to stand for upscale design and incredible power. While Bridgeport shoppers may be acquainted with the lineup that delivers high-end sedans and SUVs with the latest in automotive technology, impressive performance, and plush interiors, there is still plenty t0 be learned about the Mercedes-Benz brand. For instance, have you ever wondered who owns Mercedes-Benz Corporation? Find out that answer, and some Mercedes-Benz history, with Mercedes-Benz of Charleston.
Mercedes-Benz Owner
Who owns Mercedes-Benz now? The Mercedes-Benz brand is a division of the German automaker, Daimler AG, which is known for luxury vehicles. The company's headquarters are in Stuttgart, Baden-Württemberg, and Mercedes-Benz was first introduced under the name Daimler-Benz.
If you're wondering who owns Mercedes-Benz Stadium, it's not part of Daimler AG. This stadium is named after the automaker, though, and is owned by the state of Georgia.
Mercedes-Benz History
Mercedes-Benz vehicles were first created by Karl Benz, and he created the first gasoline car: the Benz Patent Motorwagen. It was first marketed to the public in 1901 by the Daimler Motors Corporation. Austrian automobile entrepreneur Emil Jellinek trademarked the name in 1902 when he named 1901 Mercedes after his daughter Mercedes Jellinek. Then, in 1926, Karl Benz and Gottlieb Daimler merged their companies, and the first brand-name Mercedes-Benz vehicles were produced.
Modern Mercedes-Benz
Today, the brand Mercedes-Benz continues under the names of both Benz and Daimler with a range of sedans, SUVs, roadsters and convertibles, and hybrid vehicles. Some of the most popular Mercedes-Benz vehicles include:
Experience the Mercedes-Benz Brand for Yourself
Now you may know who owns Mercedes-Benz, but do you have other Mercedes-Benz questions? To learn more about the Mercedes-Benz brand, its owner Daimler AG, or the vehicles currently available, contact us online or visit our Charleston showroom. We'll be happy to answer any questions you have or take you on a test drive.
More From Mercedes-Benz of Charleston
Beckley drivers interested in a luxury midsize SUV that comes equipped with lots of space and functionality should visit Mercedes-Benz of Charleston to explore the 2020 Mercedes-Benz GLC SUV. The new Mercedes-Benz GLC dimensions are specious, you get power folding rear seats, programmable side mirrors, and let's not forget that the Mercedes-Benz GLC cargo space has enough…

It may be tricky to find a luxury sedan that stands out amongst the others in its class, but the 2020 Mercedes-Benz E-Class manages to do just that! With sophisticated elements, premium features, and best-in-class technologies, the new E-Class sedan interior has no problem outshine the competition. Learn more about the Mercedes-Benz E-Class dimensions, as…

When you need to take your business to the next commute, consider a luxury Mercedes-Benz Sprinter van or the Mercedes-Benz Metris. Are you wondering about the Mercedes-Benz Sprinter luxury van price or the Mercedes-Benz Metris Price? The Mercedes-Benz van price will vary based on the features you need and accessories included in your luxury van….
–