Who Owns Mercedes-Benz?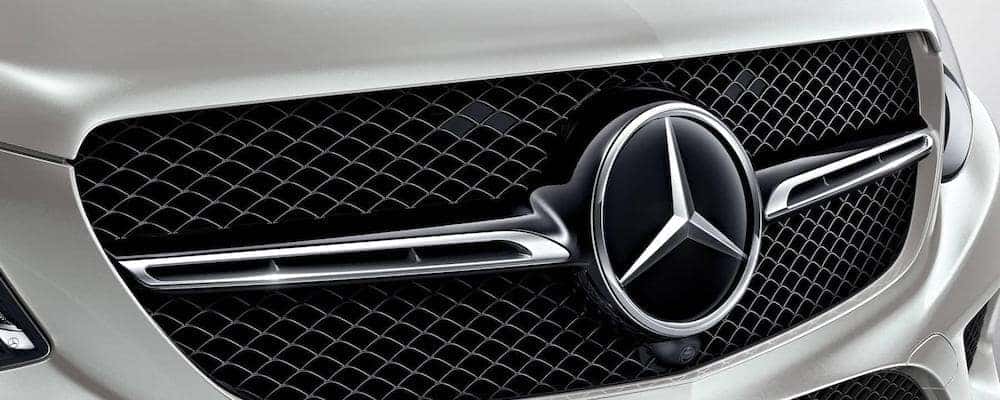 You know that Mercedes-Benz is one of the top luxury automakers that delivers high-end sedans and SUVs with the latest in automotive technology, impressive performance, and plush interiors. But have you ever wondered who owns Mercedes-Benz Corporation?
Mercedes-Benz Owner
The Mercedes-Benz brand is a division of the German automaker, Daimler AG, which is know for luxury vehicles. The company's headquarters are in Stuttgart, Baden-Württemberg, and Mercedes-Benz was first introduced under the name Daimler-Benz.
If you're wondering who owns Mercedes-Benz Stadium, it's not part of Daimler AG. This stadium is named after the automaker, though, and is owned by the state of Georgia.
Mercedes-Benz History
Mercedes-Benz vehicles were first created by Karl Benz, and he created the first gasoline car: the Benz Patent Motorwagen. It was first marketed to the public in 1901 by the Daimler Motors Corporation. Austrian automobile entrepreneur Emil Jellinek trademarked the name in 1902 when he named 1901 Mercedes after his daughter Mercedes Jellinek.
In 1926, Karl Benz and Gottlieb Daimler merged their companies, and the first brand-name Mercedes-Benz vehicles were produced.
Mercedes-Benz
Today, this brand Mercedes-Benz continues under the names of both Benz and Daimler with a range of sedans, SUVs, roadsters and convertibles, and hybrid vehicles. Some of the most popular Mercedes-Benz vehicles include:
Experience the Mercedes-Benz Brand for Yourself
To learn more about the Mercedes-Benz brand, its owner Daimler AG, or the vehicles that are currently available, contact us online or visit our Charleston showroom. We'll be happy to answer any questions you have or take you on a test drive.
More From Mercedes-Benz of Charleston
Summer is here and things are heating up in Charleston! Whether you're a local looking for some fun in the sun, or a visitor looking to spice up your trip, there are plenty of summer events in Charleston to choose from. We've highlighted a few of our favorites below. Contact Us Vintage Flea Market Do…

If you want a versatile and luxurious SUV to suit your daily driving needs, you might want to take a look at the 2019 Mercedes-Benz GLS dimensions. This stunning SUV is available in plenty of configurations with tons of cargo space to offer busy Beckley and Huntington families. Take a closer look at the new…

Spring is almost here, and with the nicer weather comes a variety of fun upcoming events in Charleston, WV. From music festivals to food fests, Charleston offers many springtime events. The team at Mercedes-Benz of Charleston lists some of the festivals that we're most excited for below. Contact Us Annual Pancake Festival Located in Huntington, right next…