The History of Mercedes-Benz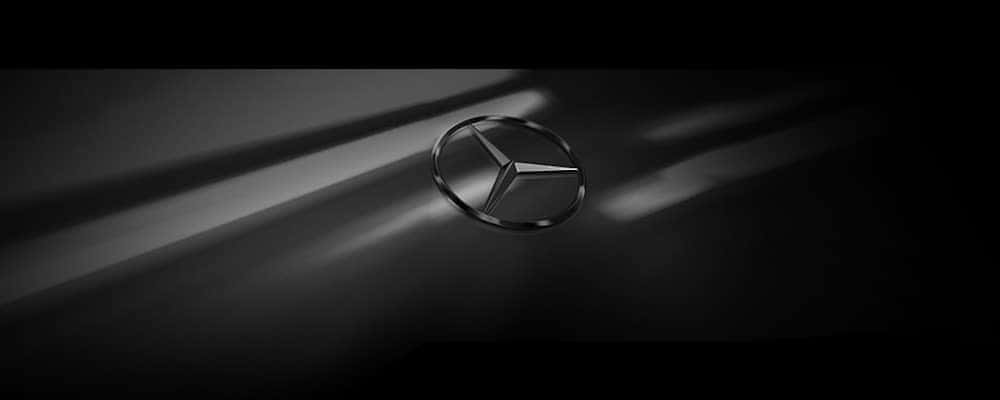 Whether you are an automotive buff or just have an interest in Mercedes-Benz, you will find a rich history backing this iconic luxury automaker. Including innovation and industry firsts, Mercedes-Benz has always been an automotive visionary.
A Walk Through Mercedes-Benz History
1886: A German patent is awarded to Carl Benz for a three-wheeled, self-propelled vehicle. The first automobile, this vehicle forever changed the way people travel. Carl's wife, Bertha, promoted his invention by taking it on a 120-mile drive without his knowledge. She even acted as her own mechanic.
1894: The Daimler-powered Benz wins the first ever auto race sponsored by a Parisian magazine.
1901: Daimler-Motoren-Gesellschaft created the first Mercedes-Benz vehicle which was highly efficient for its time thanks to its honeycomb textured radiator.
1906: Mercedes-Benz trucks, cars, buses, and fire trucks offered an available battery-electric system which served as a time period hybrid.
1910: A four-valve cylinder engine was introduced on the Benz Special Touring Car.
1926: The first vehicles under the Mercedes-Benz nameplate are produced.
1931: The Mercedes-Benz 170 provides drivers the first fully independent suspension, which allows each wheel to respond individually.
1936: Mercedes-Benz develops its first diesel passenger car which uses 30% less fuel than the gasoline model.
1939: Mercedes-Benz formally beings safety testing under the leadership of Béla Barényi by creating a test vehicle with a collapsible steering column, side impact protection, and a highly rigid floor.
1978: Mercedes-Benz developed the world's first Anti-lock Braking System (ABS).
1991: Mercedes-Benz is ahead of its time removing environmentally harmful chemicals from both the air conditioning system as well as the manufacturing process before any other car maker.
1995: Electronic Stability Control was introduced to help drivers retain control during evasive maneuvers and while navigating corners. Now required by law, this feature is now considered to be only second to the airbag in terms of safety breakthroughs.
2002: PRESAFE® is first developed, a groundbreaking system that helps prepare drivers and passengers for a collision before it occurs.
2016: Introduced on the 2017 E-Class sedan, Car-to-X Communication is the future of auto technology, allowing vehicles to communicate with one another and other traffic and road signs.
Join the Innovation at Mercedes-Benz of Charleston
With an ever forward-thinking mindset, Mercedes-Benz will no doubt continue to change the automotive industry as they develop state-of-the-art technology and safety features. Visit Mercedes-Benz of Charleston or contact us to learn more about Mercedes-Benz.
More From Mercedes-Benz of Charleston
Is it time to trade-in your current vehicle for a luxury new 2021 Mercedes-Benz GLB? Thanks to the affordability of the Mercedes-Benz GLB price, drivers in and around the Beckley and Clarksburg areas can opt for a luxury vehicle that they can't wait to drive. Learn all about the GLB 35 AMG® price and the…

The Mercedes-Benz Sprinter is available in a variety of sizes and shapes to help you find the Sprinter model that's best suited for your work needs in the Beckley area. Your options include the Sprinter Cargo Van, Crew Van, Passenger Van, as well as the Cab Chassis. Get all of the details about the Mercedes-Benz…

Have you been browsing 3rd-row Mercedes-Benz SUVsthat will take your Beckley commute to exciting new levels? The new Mercedes-Benz GLB interior lets you park and navigate your vehicle with ease, the GLB seating is ultra-comfortable and the cargo space offers enough room for your belongings without sacrificing your passenger's comfort. Explore the new GLB interior…