Fun Outdoor Activities in Charleston, WV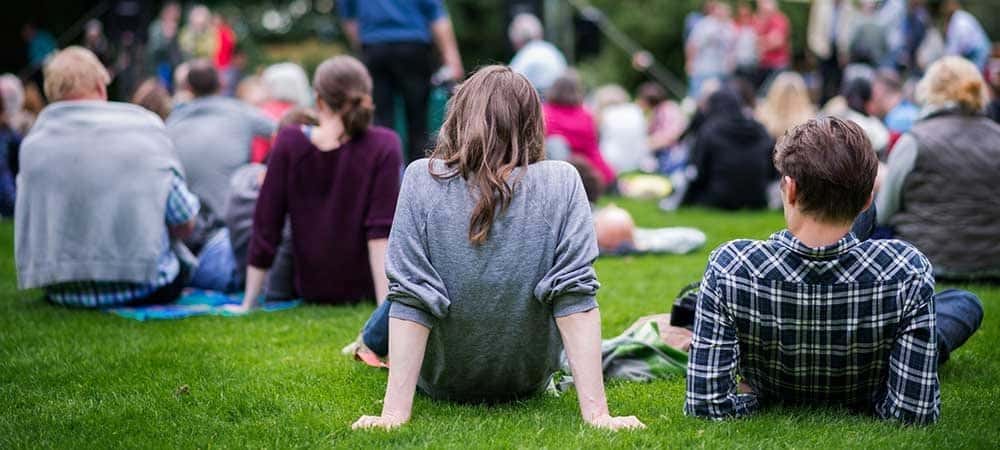 Now that summer has arrived, Charleston is really starting to bustle. It's the best time to make it out into the community or drive in from Huntington to take advantage of everything that Charleston, WV has to offer. Mercedes-Benz of Charleston if happy to provide you with this helpful guide to fun outdoor activities here in Charleston. Check it out below, and remember to count on us for tips for driving in Charleston, WV!
Stroll Capitol Street
If you're a Charleston local, then this won't come as a surprise, but for newcomers it's an absolute essential. Take a stroll along the iconic red brick walkways of Capitol Street, where you'll find beautiful architecture, friendly faces, shopping, and great eats in this historic walking area.
Capitol Market
Visit this converted railroad yard, which is now a weekend destination for folks from Beckley and throughout the areas. Capitol Market has a lot to offer, including fresh local farm produce, meat and fish, and confections, as well as clothing, books, and more!
Haddad Riverfront Park
If you're looking for a fun activity for the family to enjoy, check out Haddad Riverfront Park. An amphitheater right on the water with seating for 2,500, this spot hosts a variety of different events, including:
Concerts
Special events
Music concerts
Symphony performances
4th of July festivities
Kanawha State Forest
Located about seven miles from downtown Charleston, Kanawha State Forest includes 9,300 acres of recreation area where you can take advantage of a variety of outdoor activities, including:
Camping
Picnics
Hiking
Mountain biking
Shooting range
Count on a Mercedes-Benz for Summer Fun in Charleston
The team at Mercedes-Benz of Charleston has spent years enjoying everything that Charleston has to offer, whether that includes outdoor activities in the summer or fun in the activities and events in the fall. Count on us for all your recreational suggestions in the area, including Charleston, WV restaurant options and the best white water rafting in West Virginia. Find out more about our dealership, and check out our financing options if you're in the market for a new Mercedes-Benz vehicle.