Spring and Summer Fun in Charleston, WV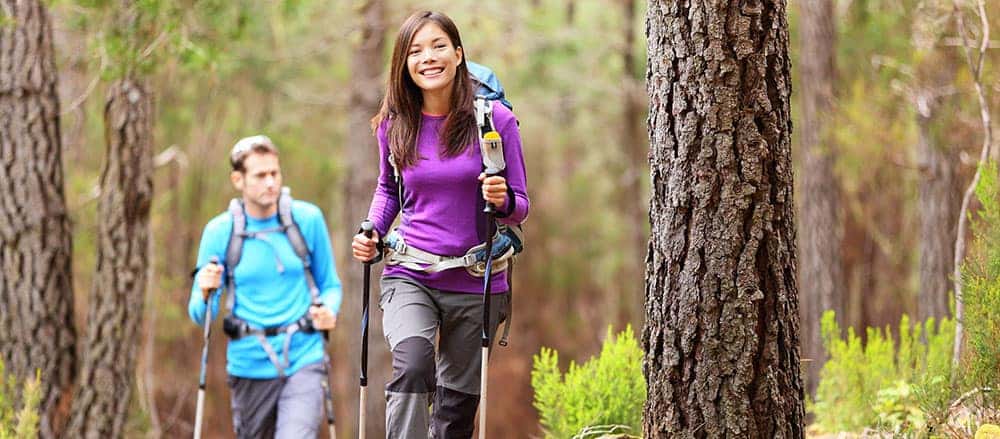 Thanks to the pleasant weather in the area, many people constantly look for things to do in Charleston, WV during the spring and summer. There's a lot of fun outdoor activities that will make it a great destination for a weekend getaway or even a longer stay. From restaurants to nightlife to events, enjoy the following fun things to do this spring and summer in Charleston.
State Capitol
The West Virginia State Capitol has a lot of history behind it and is a great place for people to visit. Not only will you get a lot of great historical information when you visit, but you'll also be able to take in the Kanawha River too and watch the great scenery while you're nearby.
West Virginia State Museum
The West Virginia State Museum is another top thing to do once the weather gets nice. You can take in a lot of history and enjoy a wonderful tour. Exhibits are constantly changing too, so you'll always have a great experience no matter how often you come.
Capitol Street
When the weather is balmy, taking a stroll down Capitol Street is the best thing to do. Not only will you be able to easily get lost in all the beauty the street offers, but there are also a variety of restaurants and shops to visit in the area. Plus, during the spring and summer there are a variety of festivals to attend, so be sure to plan your trip accordingly.
Enjoy Your Trip with the Right Vehicle
No matter how long you plan on staying in Charleston, WV, or even if you travel in the fall, you can rest assured your Huntington drive will be much easier with the right vehicle from Mercedes-Benz of Charleston. We're here to help you find local fun and provide tips for driving in Charleston, WV!